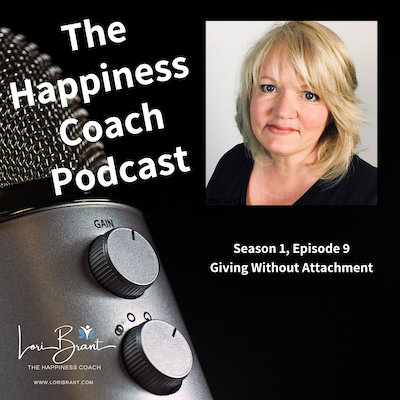 On this podcast I'll discuss the common strategy of saying "YES" or giving your time, talents and energy to everyone, automatically, without considering any alternate response.
You know who you are. The over-scheduled, stressed out, want to, but can't do it all people. I'm talking to those who have stopped using a calendar, because they already know there is no room in it to put anything else.  Or, I'm talking to the person out there that has self-care booked in, a one hour time slot, once a week but still manages to book other things in it's place. Even though self care is on the calendar, they never do self care.
I'm talking to those people today, that want something different, those people that want to be able to say no, without the guilt, without feeling bad.  I'm talking to everyone who gives, because they believe they are supposed to give. Because that is the right thing to do. That's what you've been taught. That's all you know.
Is that you?  Let me ask, "How is it working for you?
Chances are the feel good, warm fuzzy feeling  in your heart you  expect to feel by saying yes, is not showing up and instead, you're feeling overwhelmed, worn out, depleted, resentful, sad, disappointed and on and on.
This podcast includes part of a coaching session where my client shares a bit about her religious teachings and how the act giving has been muddied by childhood experiences and perceptual interpretations. Listen in as I work with her to isolate the motivation and thought processes surrounding the act of giving.
Get coached or Become a Life Coach. To learn more go to www.LoriBrant.com.
Join us May 2020 at the Unleash Your Greatness Conference  - www.unleashmygreatness.com